Quick recap: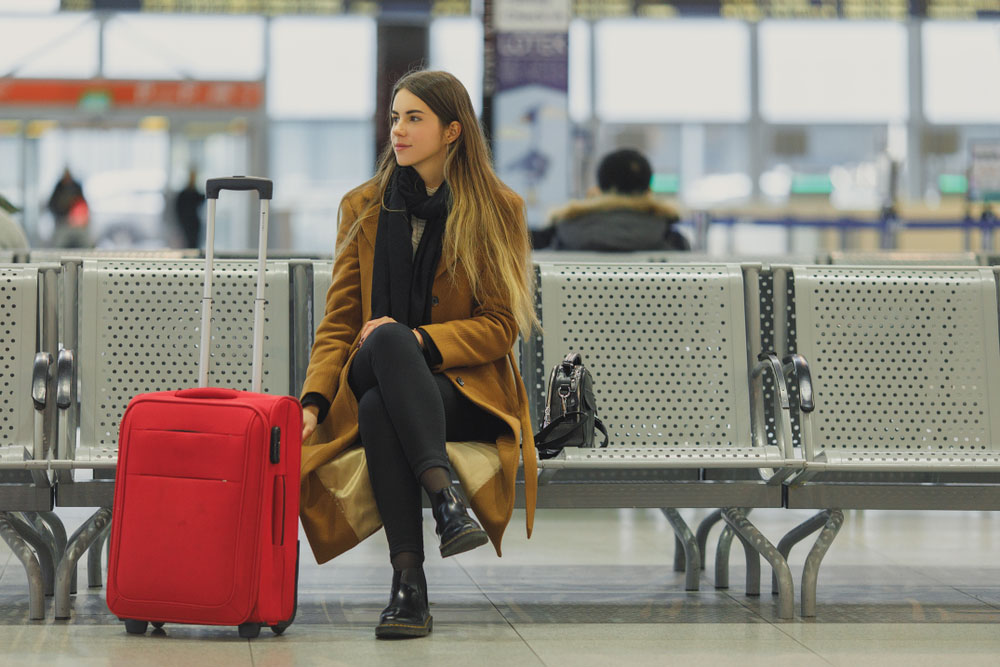 Be practical about the clothes you are going to wear – fly comfortably. But don't throw fashion out the window and wear your PJs. Choose neutral colors and wear comfortable athletic clothes. A cute, comfortable outfit is the way to go.
If it isn't right for a vacation or business trip, don't bring it with you – pack light! A light suitcase will make you feel like you are at the airport and not working out at the gym.
Have fun on your trip and safe travels!
Read also this important article about Hotels Scams and how to avoid them: Click Here.