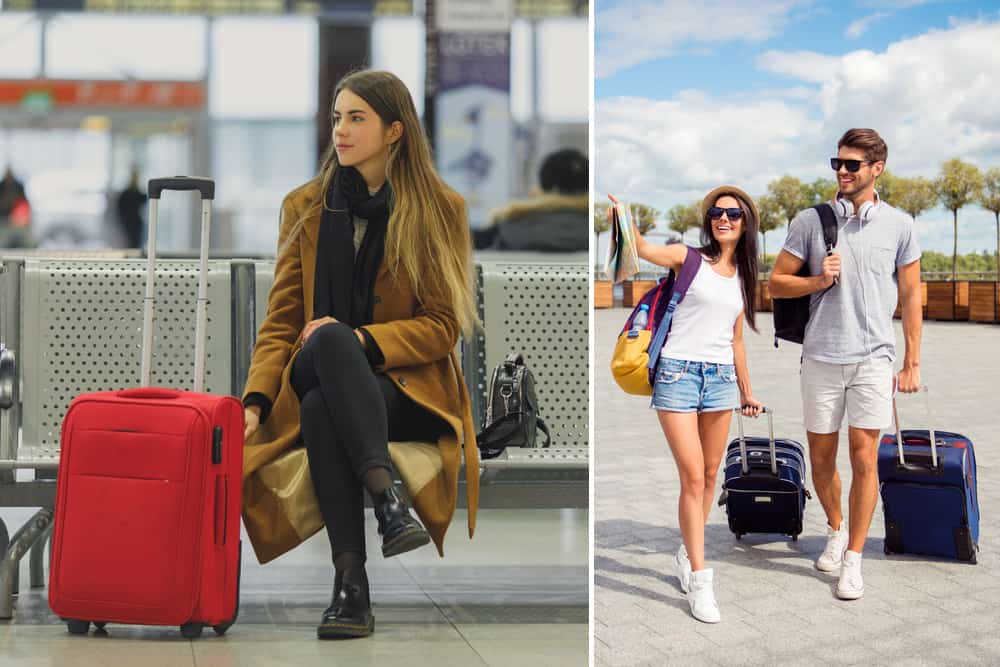 Are you ready to get on a plane? Whether it's a long-planned vacation, a last-minute escapade, or a routine business trip, the suggestions are all the same for anyone who is going to fly away from home.
These suggestions aren't about what you are going to do in the airport alone: it's also about how you pack your bag, what outfit you are going to wear (to look and feel great), and how to keep your cool around the airport.
You thought this was as easy as boarding and landing? Think again!
Don't panic! We have created this list for people who are new (and not so new) to flying, so you know what to expect and plan accordingly! That way, all you have to think about is how much you're going to enjoy your flight.
Open the Next Page to see, and we are sure that you hate Number 7.