Cycling Curonian Spit, Lithuania
Allegedly created by the sea goddess Neringa, the fragile, narrow sliver of land that is Curonian Spit juts out into the Baltic Sea, its celestial origins giving it a somewhat otherworldly ambience and its giant sand dunes earning it the nickname of 'Lithuania's Sahara'. The best way to explore it is by bicycle, riding through dense pine forest from one cheerful fishing village to the next, stopping to sample freshly smoked fish, or – if you're lucky – to glimpse the spit's elusive wildlife: elk, deer and wild boar.
Belgrade Nightlife, Serbia
Brassy Belgrade may be a million light years away from hedonistic hotspots like Barcelona and Berlin, but somehow, the gritty city has morphed into one of the top party destinations in the world. Perhaps it's an enduring live-for-the-moment phenomenon (the city was repeatedly bombed in 1999) or simply the sociable Serbian spirit: whatever the reason, Belgrade by night (and well past dawn) throbs to the beat of countless clubs, bars and splavovi, floating pleasure pontoons. Ask a local for their favourite haunt, or just follow the crowds.
Mostar, Bosnia & Hercegovina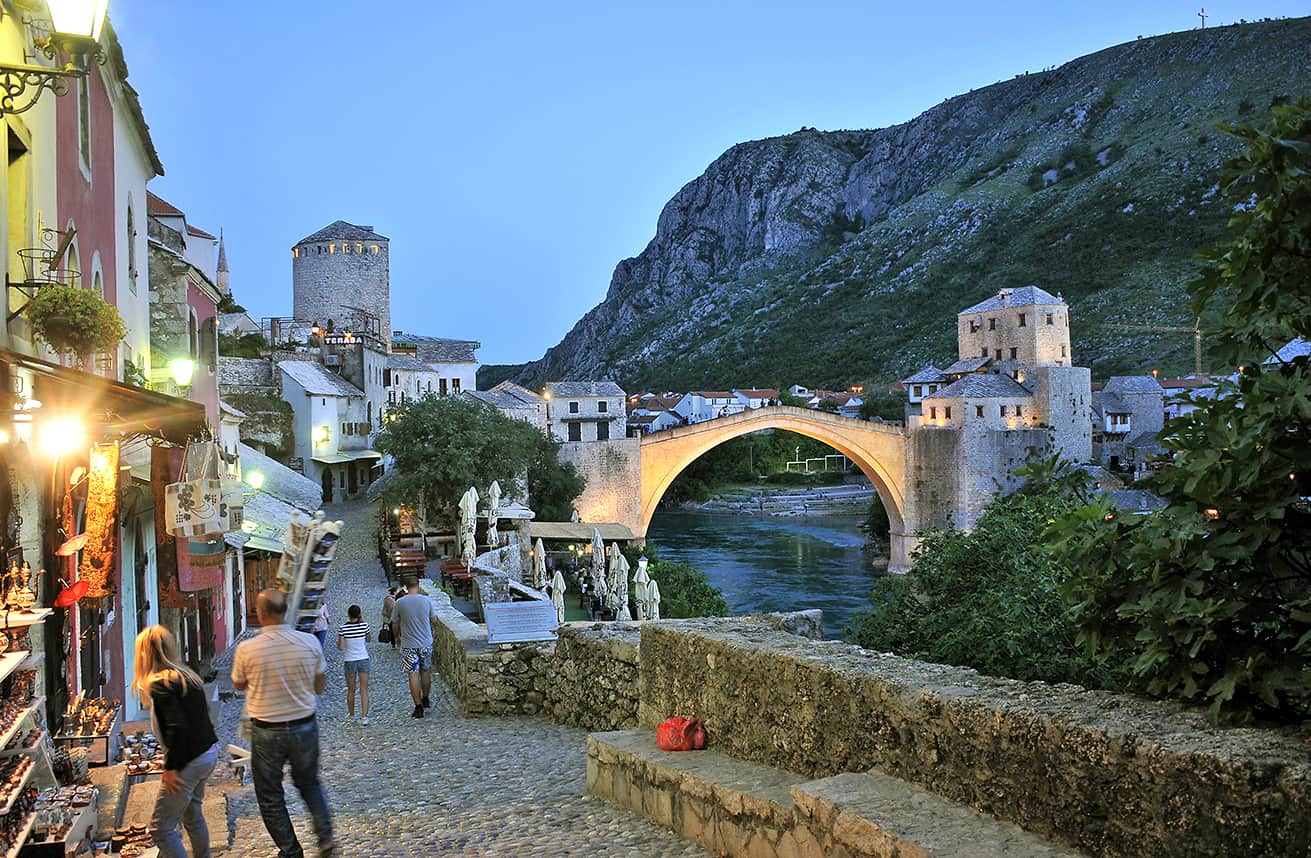 If the 1993 bombardment of the iconic16th-century stone bridge in Mostar underlined the heartbreaking pointlessness of Yugoslavia's brutal civil war, its painstaking reconstruction has proved symbolic of a peaceful post-conflict era. The charming Ottoman quarter has been especially convincingly rebuilt and is once again a delightful patchwork of stone mosques, souvenir peddlers and inviting cafes. In summer it is tourists rather than militias that besiege the place. You can still find bombed-out buildings, but many of these seem to have become an almost organic part of the townscape.
Tallinn, Estonia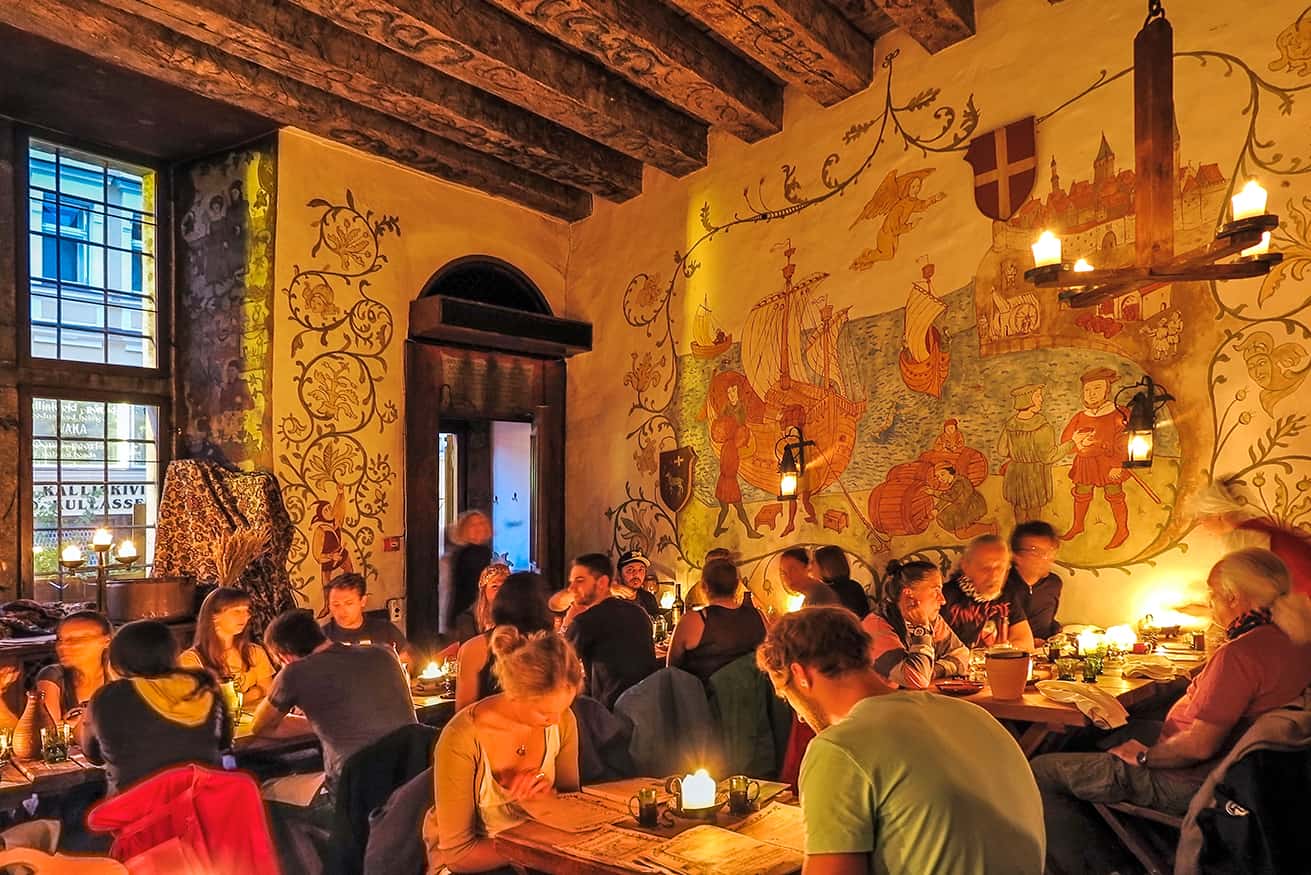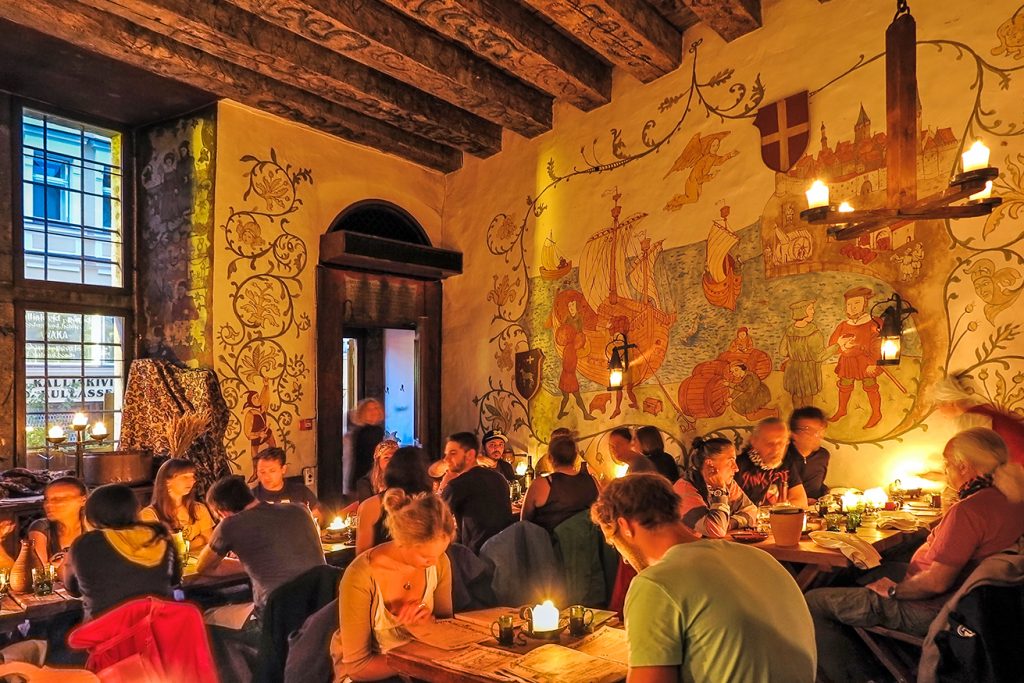 The Estonian capital is rightly famous for its two-tiered chocolate-box Old Town with its landscapes of intertwining alleys, picturesque courtyards and red-rooftop views from medieval turrets. But be sure to step outside the Old Town walls and experience the other treasures of Tallinn as well: no visit is complete without sampling Tallinn's stylish restaurants plating up oh-so-fashionable New Nordic cuisine, its buzzing Scandinavian-influenced design community, its ever growing number of museums, such as Kumu, the city's award-winning modern-art repository, or its progressive contemporary architecture.
Wine Tasting, Moldova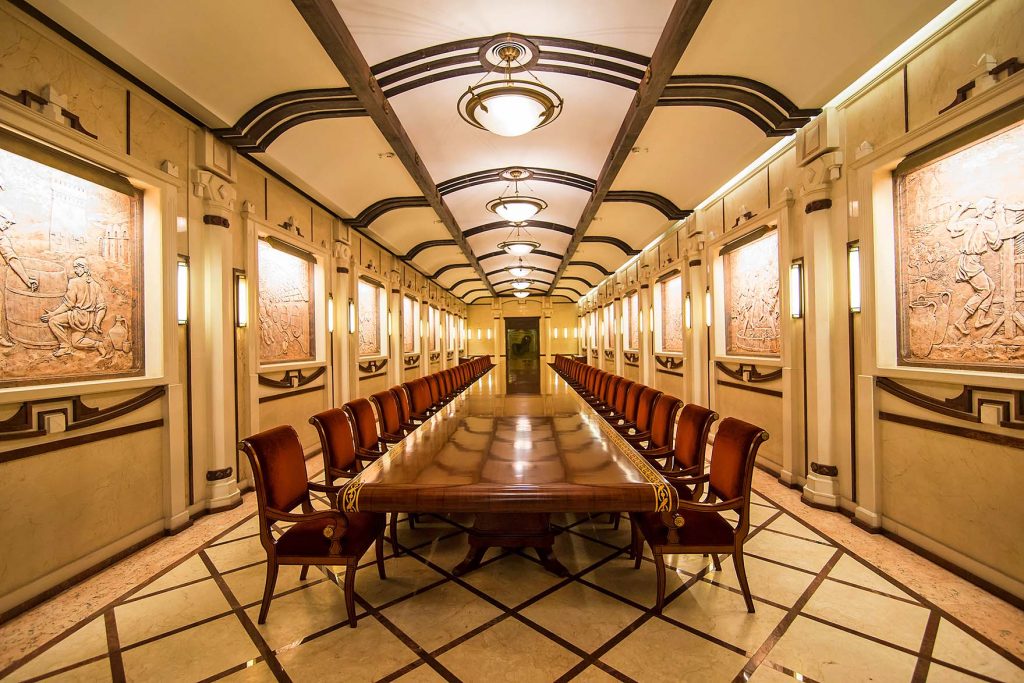 Moldova's soil and climate are ideal for growing grapes and the country offers some of Eastern Europe's best wines. Whites include Chardonnay, Riesling and the local Fetească Albă, while Cabernet Sauvignon, Merlot and Fetească Neagră are all popular for reds. Cricova and Mileştii Mici wineries have underground storage cellars stretching on for hundreds of kilometres that you can tour by car.
Prizren, Kosovo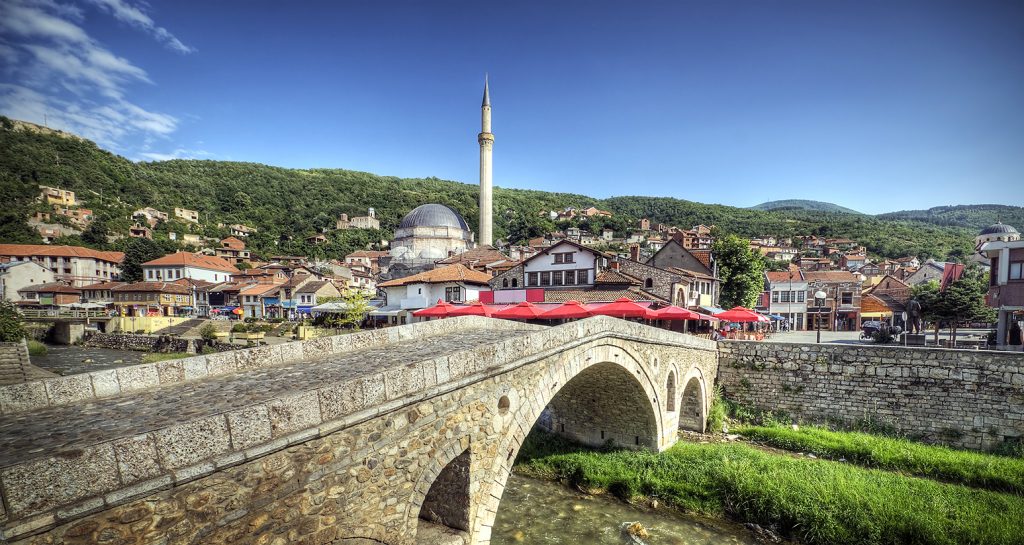 Kosovo's most charming town is pretty little Prizren, nestled in the valley of the River Bistrica and dominated by the minarets and church towers of its old town. Despite the dark legacy of war, Prizren today is progressively run, with one of Eastern Europe's best film festivals, Dokufest, bringing a splash of international sophistication every summer. The rest of the year you can explore the town's rich heritage in the form of its hilltop fortress, grand mosques and ancient churches.
Mt Triglav & Vršič Pass, Slovenia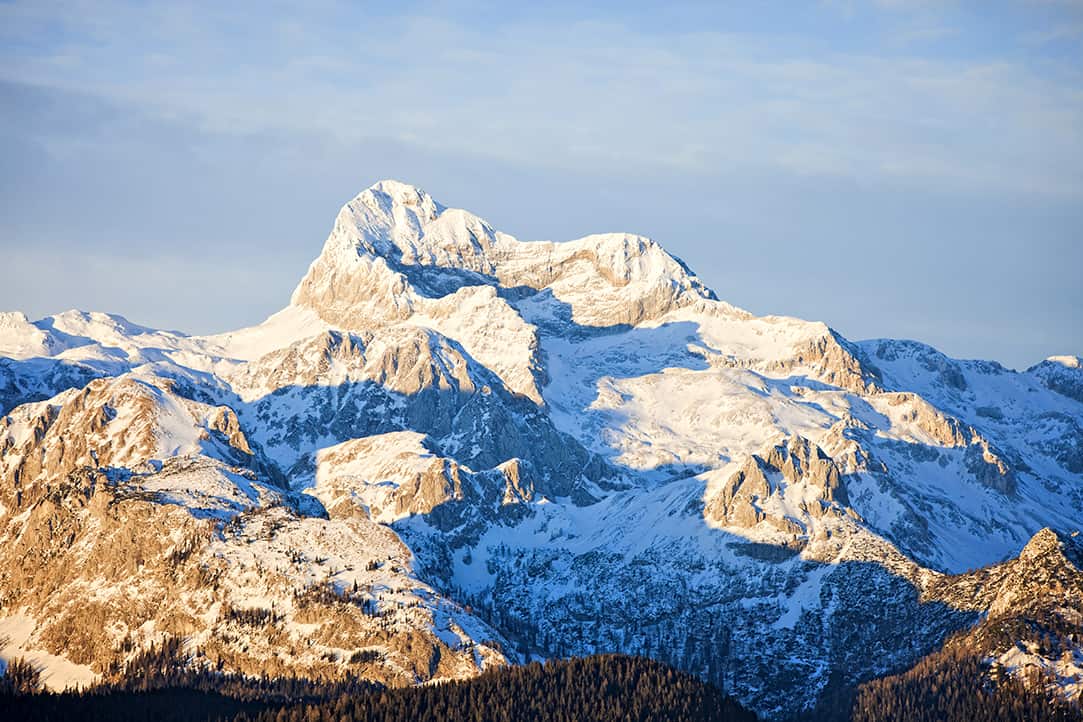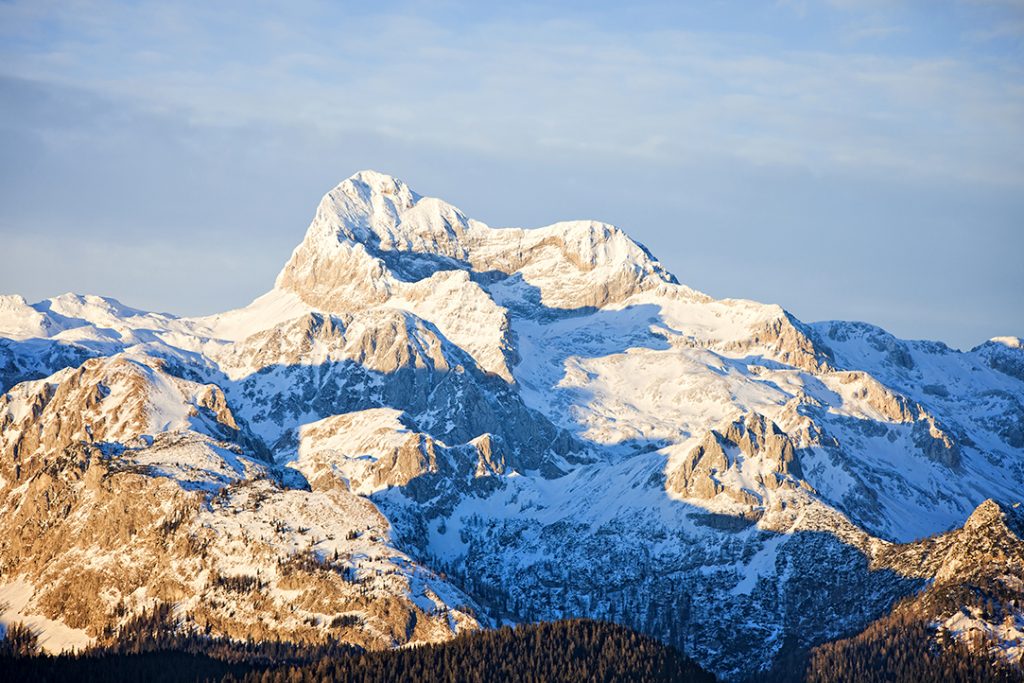 For such a small country, Slovenia has got it all: charming towns, great wines, a Venetian-inspired seashore and, most of all, mountains. The highest peak, Mt Triglav (2864m), stands particularly tall in local lore. Indeed, the saying goes that you're not really Slovene until you've climbed to the top. If time is an issue and you're driving, head for the high-altitude Vršič Pass, which crosses the Julian Alps and leads down to the sunny coastal region in one hair-raising, spine-tingling hour.
Island Hopping in the Adriatic, Croatia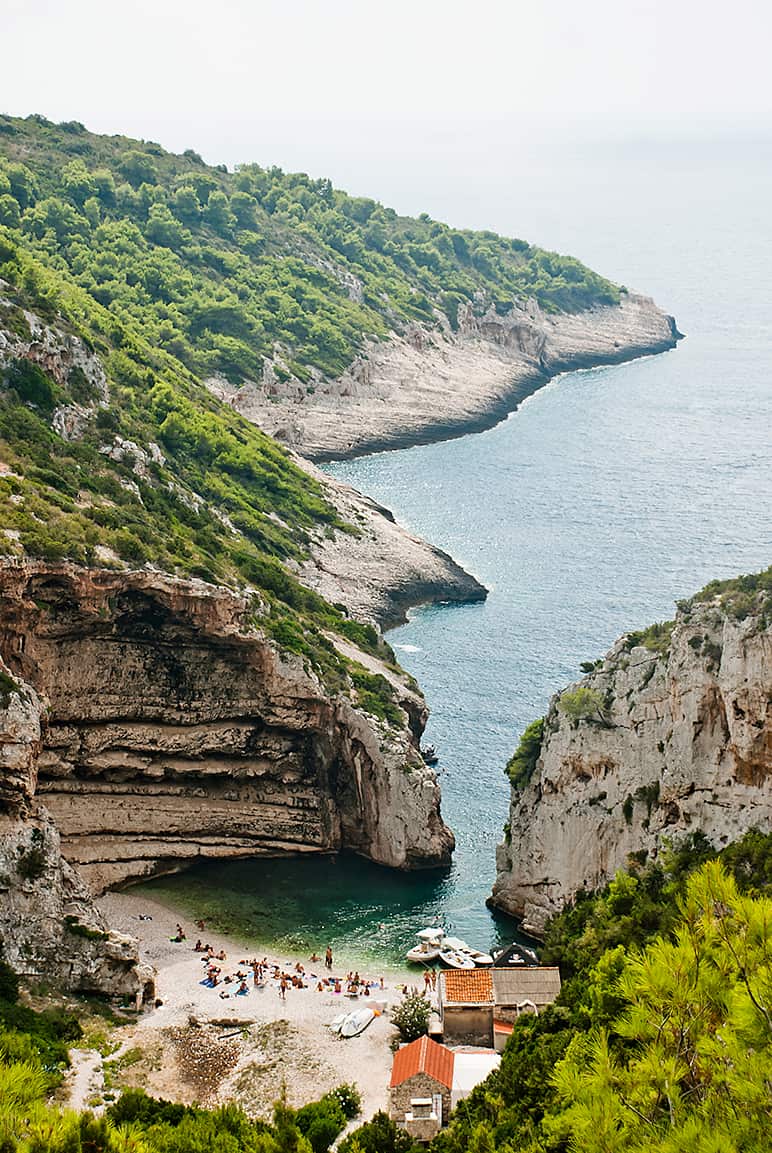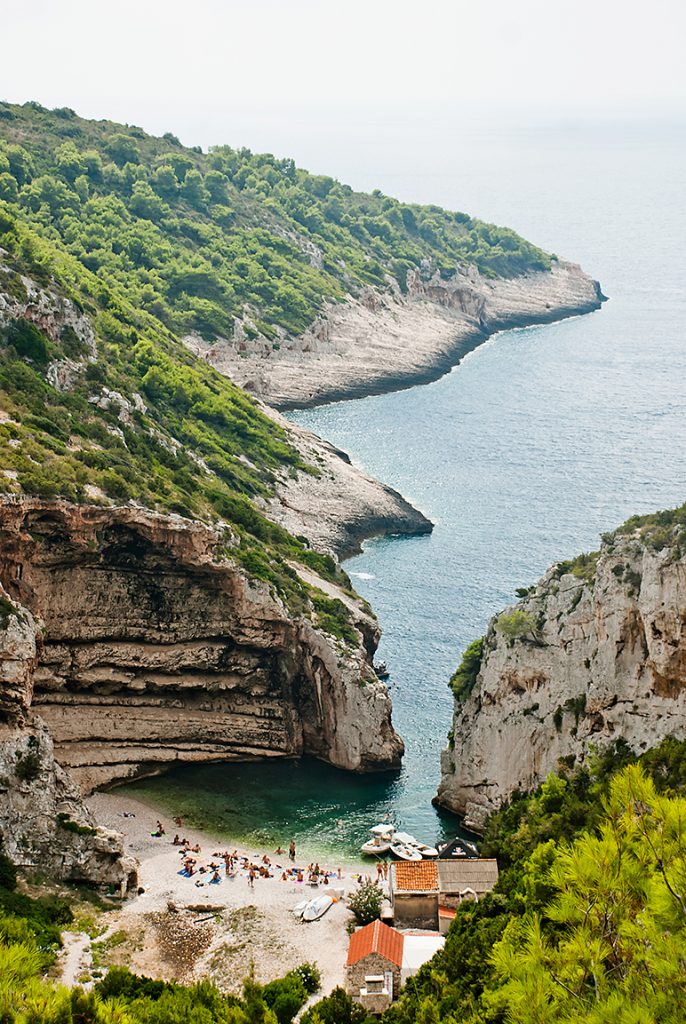 From short jaunts between nearby islands to overnight rides along the length of the Croatian coast, travelling by sea is a great and inexpensive way to experience the Croatian side of the Adriatic. Take in the scenery of this stunning coastline as you whiz past some of Croatia's 1244 islands and explore hidden beaches like those on the Pakleni Islands. And if you have cash to splash, take it up a couple of notches and charter a sailboat to see the islands in style, propelled by winds and sea currents.
Art-Nouveau Architecture in Rīga, Latvia
Latvia's impressive and surprising capital, Rīga boasts a superb architectural heritage known locally as style moderne, but better known to the world as art nouveau. Over 750 buildings (more than any other city in Europe) boast this style – a menagerie of mythical beasts, screaming masks, twisting flora, goddesses and goblins. Much of the city's personality can be gleaned through its architecture. Many of its elaborate apartments stand next to weathered, crumbling facades.
Český Krumlov, Czech Republic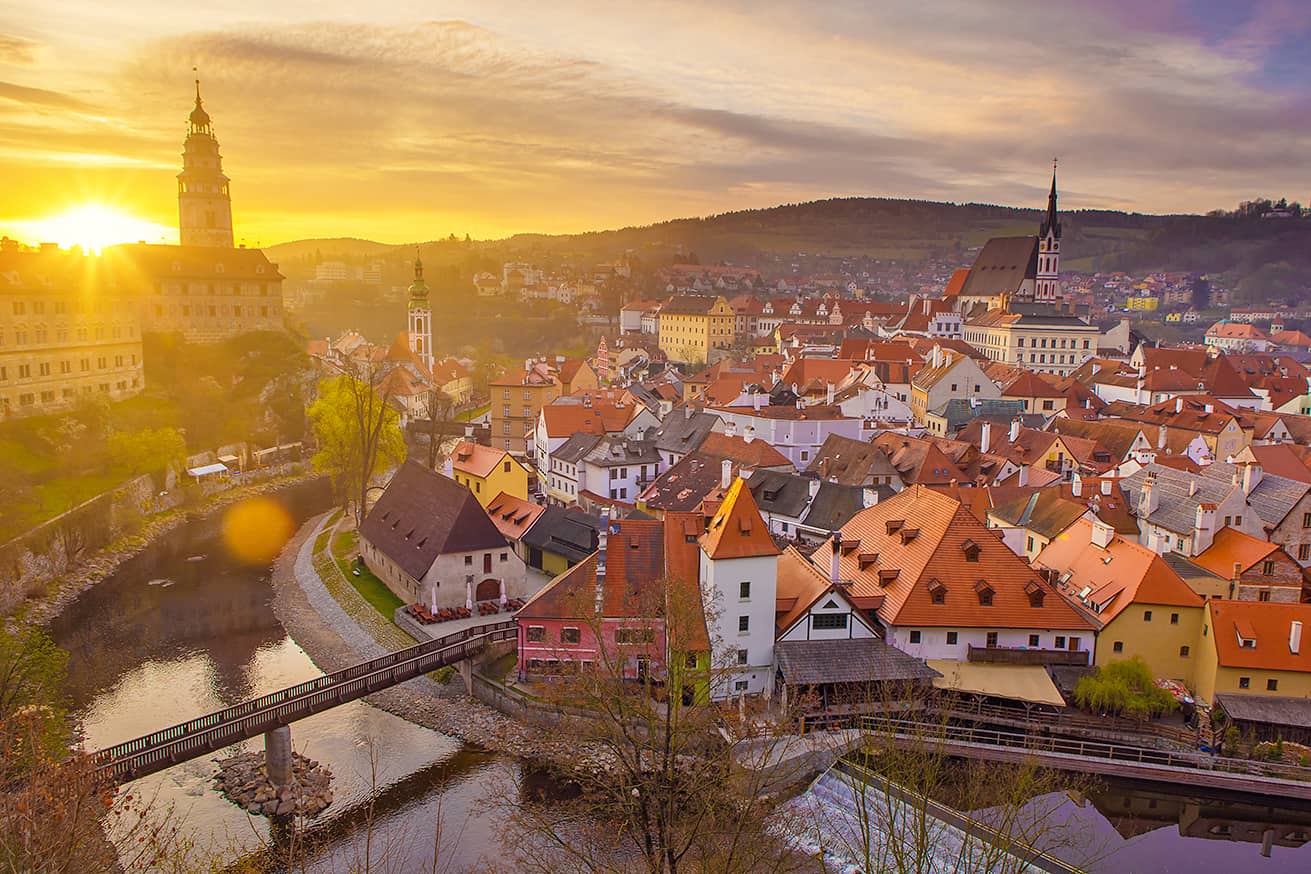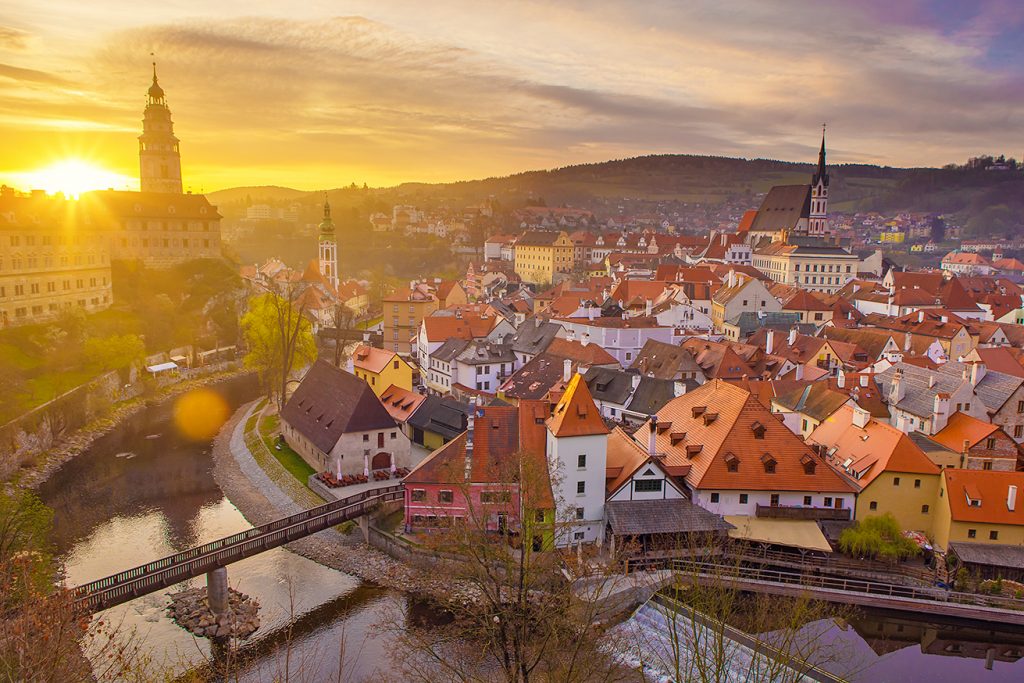 Showcasing quite possibly Europe's most glorious Old Town, for many travellers Český Krumlov is a popular day trip from Prague. But a rushed few hours navigating the town's meandering lanes and audacious clifftop castle sells short the CK experience. Stay at least one night to lose yourself in the Old Town's shape-shifting after-dark shadows and get cosy in riverside restaurants, cafes and pubs. The following morning get active with rafting or canoeing on the Vltava River, before exploring the nearby Newcastle Mountains by horse or mountain bike.
Lake Balaton, Hungary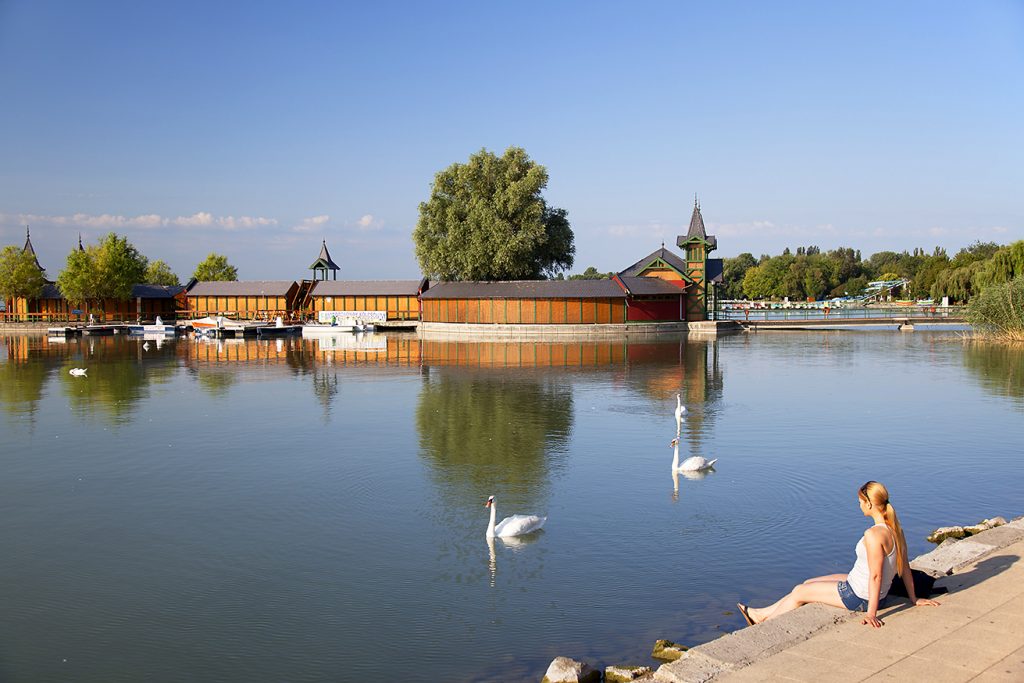 Hungary's 'sea' (and continental Europe's largest lake) is where the populace comes to sun and swim in summertime. The quieter side of Lake Balaton mixes sizzling beaches and oodles of fun on the water with historic waterside towns such as Keszthely and Balatonfüred. Tihany, a protected peninsula jutting 4km into the lake, is home to a stunning abbey church, and Hévíz boasts a thermal length where you can bathe even when it's snowing.
Minsk, Belarus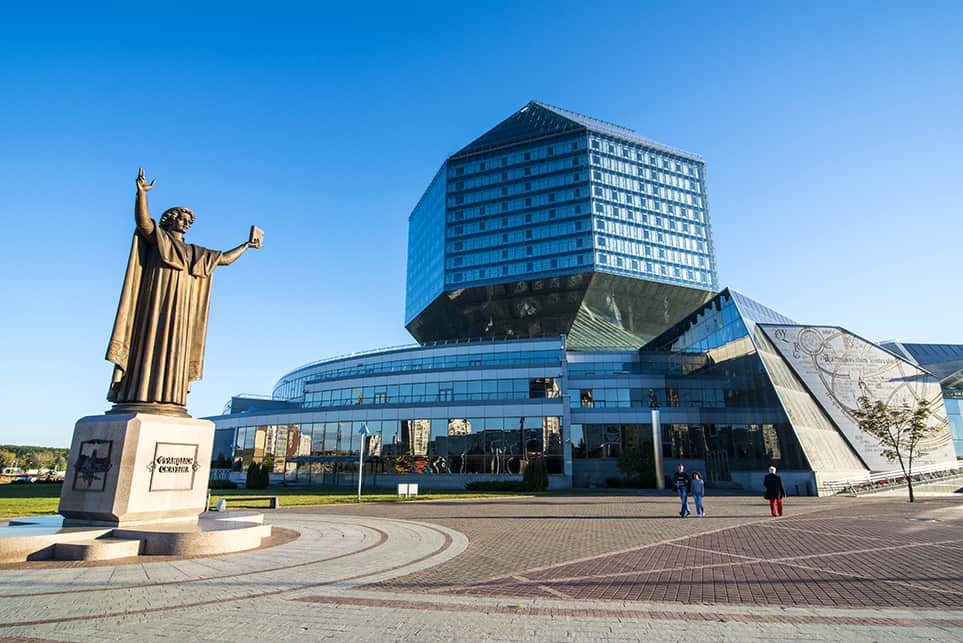 Minsk is no typical Eastern European capital. Almost totally destroyed in WWII, the ancient city underwent a Stalinist rebirth in the 1950s, and is now a masterpiece of socialist architecture and the perfect place to discover the Soviet time capsule that is modern Belarus. While its initial appearance is severe and austere, a few days in Minsk allows you to break through to the fun-loving heart of this green and pleasant city.
Read Part I here.