Prague, Czech Republic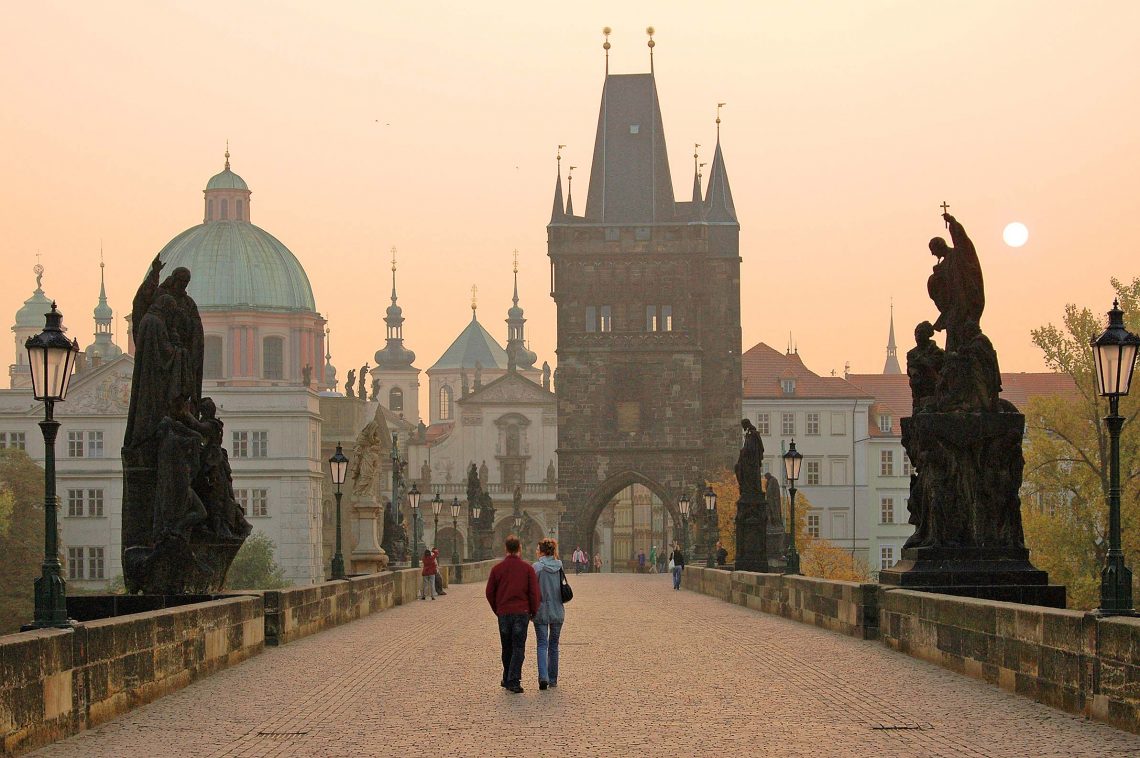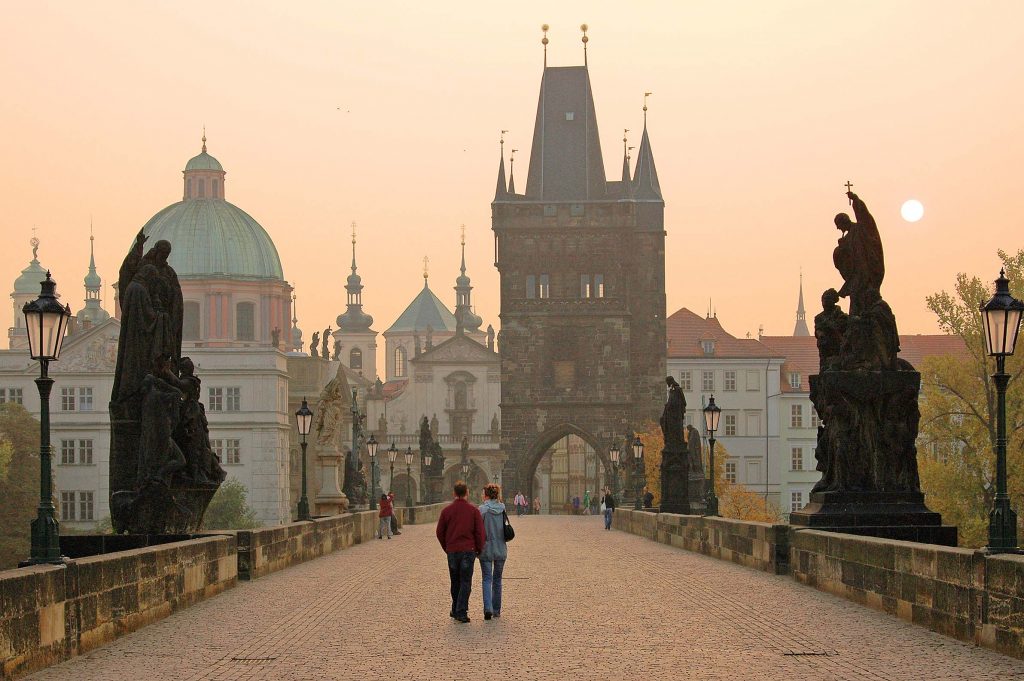 The Czech capital is a near-perfectly preserved museum of European architecture through the ages. From the Old Town Square, across the Charles Bridge and up to Prague Castle, it's almost as if a 14th-century metropolis has been transported in time and plunked down in the heart of modern Europe. After you've meandered the alleyways, neck sore from craning to spy the statues and gargoyles, retire to a local pub for some Czech beer – the country's pride and joy.
The Hermitage, St Petersburg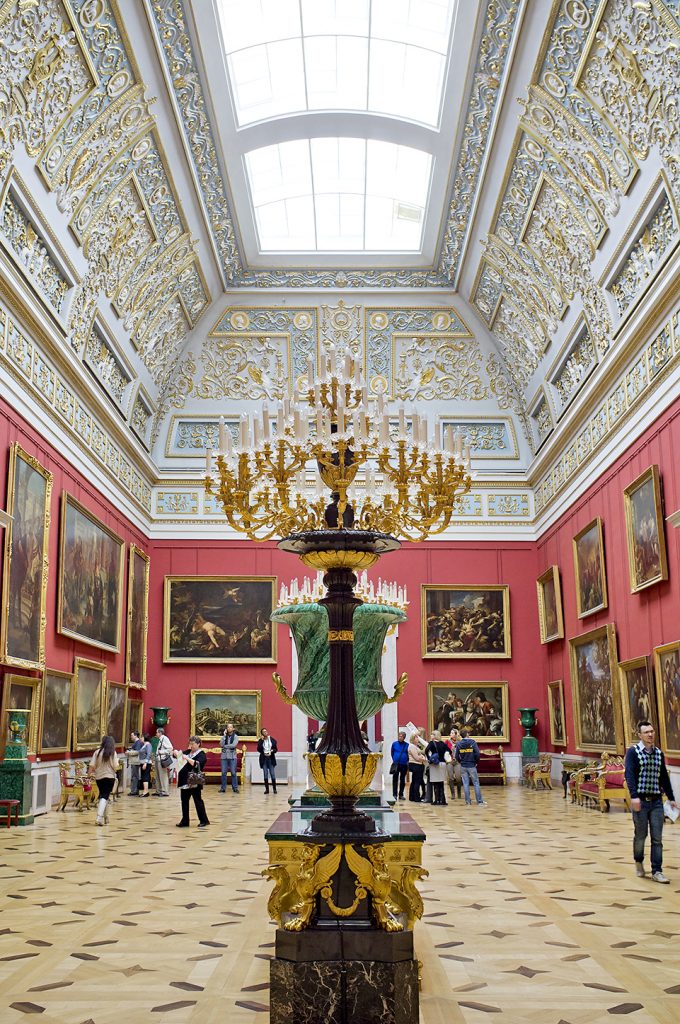 Standing proudly at the end of Nevsky Prospekt, Russia's most famous palace houses its most famous museum. Little can prepare most visitors for the scale of the exhibits, nor for their quality, comprising an almost unrivalled history of Western art, including a staggering number of Rembrandts, Rubens, Picassos and Matisses. In addition, there are superb antiquities, sculpture and jewellery on display, and if that's not enough, simply content yourself with wandering through the private apartments of the Romanovs, for whom the Winter Palace was home until 1917.
Budapest, Hungary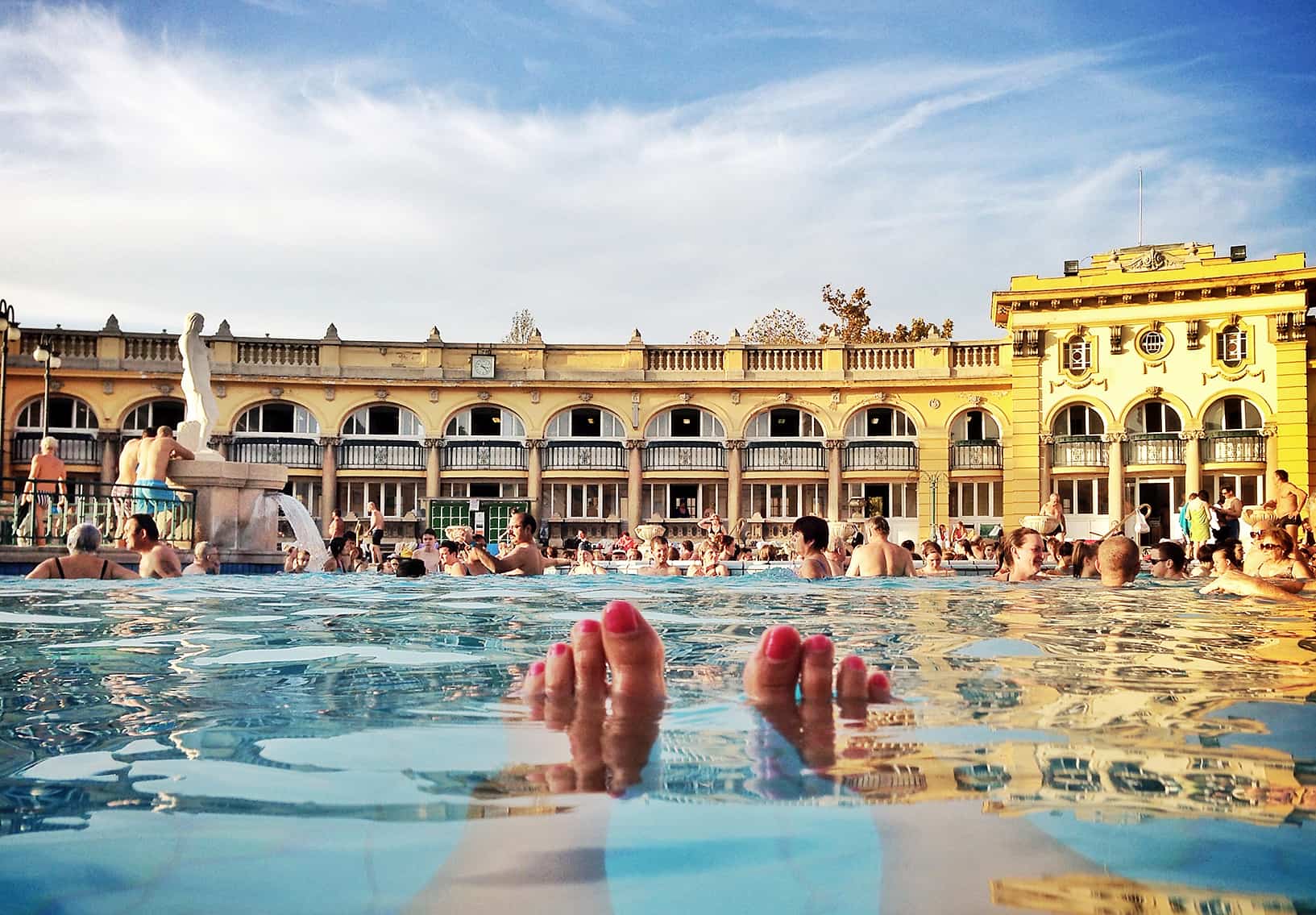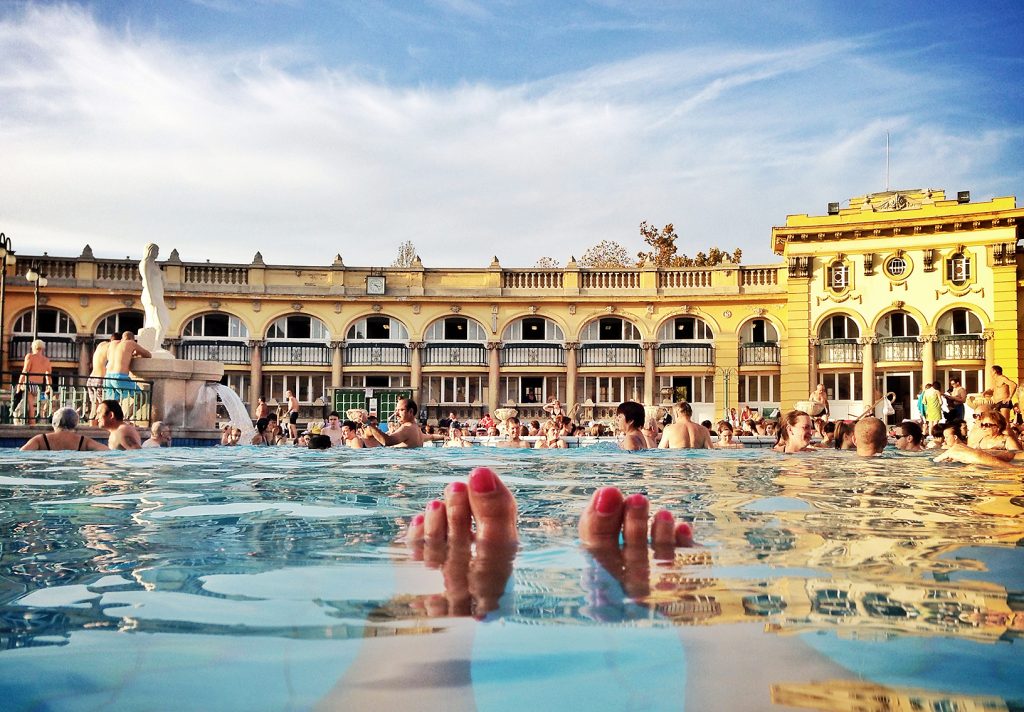 Straddling both sides of the romantic Danube River, with the Buda Hills to the west and the start of the Great Plain to the east, Budapest is perhaps the most beautiful city in Central Europe. Parks brim with attractions, the architecture is second to none and museums are filled with treasures. Add to that pleasure boats sailing up and down the scenic Danube Bend, Turkish-era thermal baths belching steam and a nightlife throbbing till dawn most nights, and it's easy to see why the Hungarian capital is one the continent's most delightful, fun cities to visit.
Kraków, Poland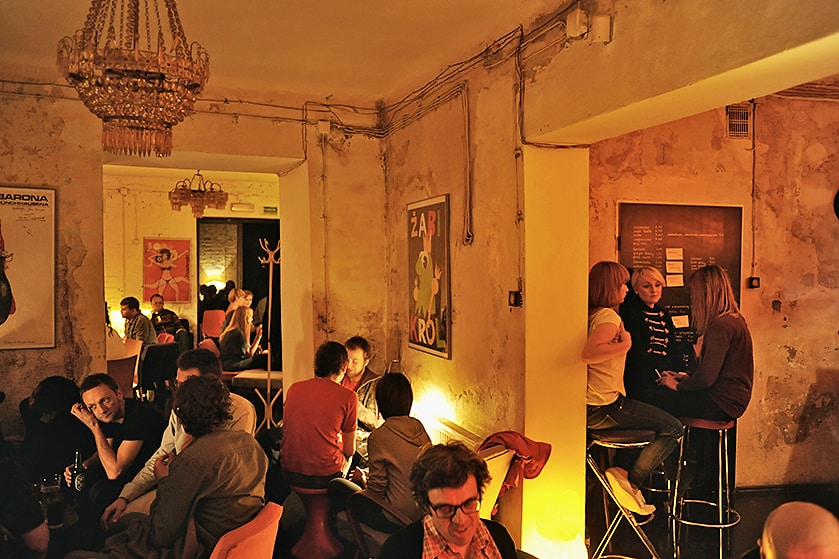 As popular as it is, Poland's former royal capital never disappoints. It's hard to pinpoint why it's so special, but there's an aura of history radiating from the sloping stone buttresses of medieval buildings in the Old Town that makes its streets seem just right. Throw in the extremes of a spectacular castle and the low-key, oh-so-cool bar scene situated within the tiny worn buildings of the Kazimierz back streets, and it's a city you'll want to seriously get to know.
Red Square, Moscow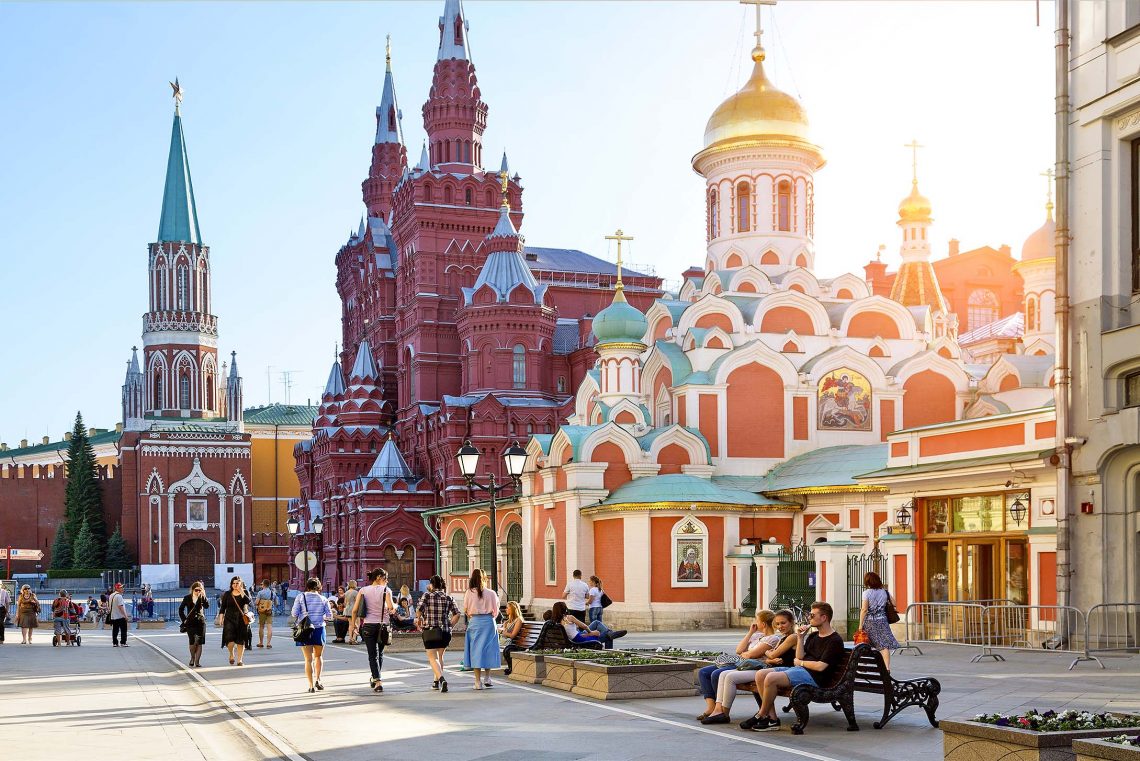 With the gravitational pull of a black hole, Red Square sucks in every visitor to Russia's capital, leaving them slack-jawed with wonder. Standing on the rectangular cobblestoned expanse – surrounded by the candy-coloured swirls of the cupolas atop St Basil's Cathedral, the red-star-tipped towers of the Kremlin, Lenin's squat granite mausoleum, the handsome redbrick facade of the State History Museum, and GUM, a grand emporium of consumption – you are literally at the centre of Russia's modern history.
Hiking the High Tatras, Slovakia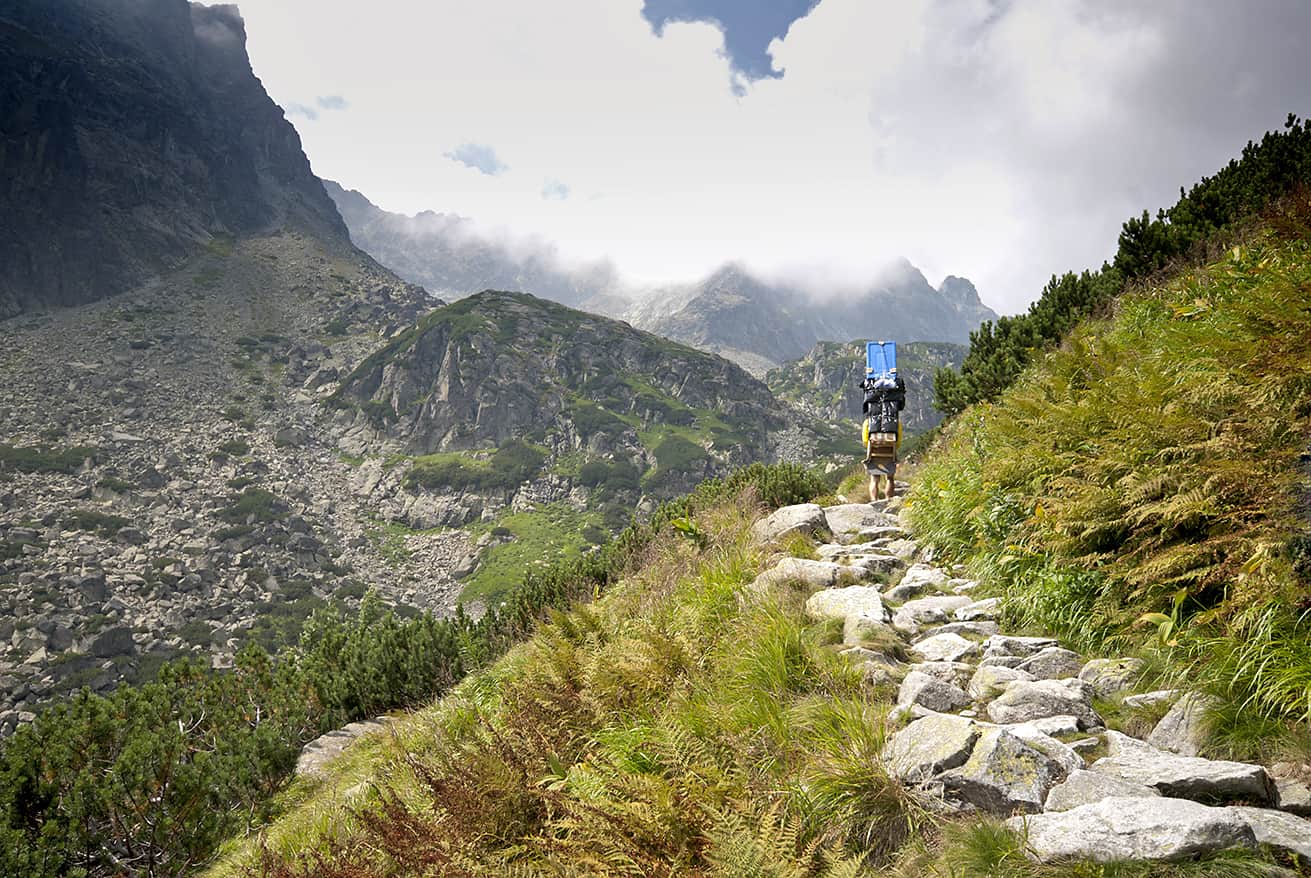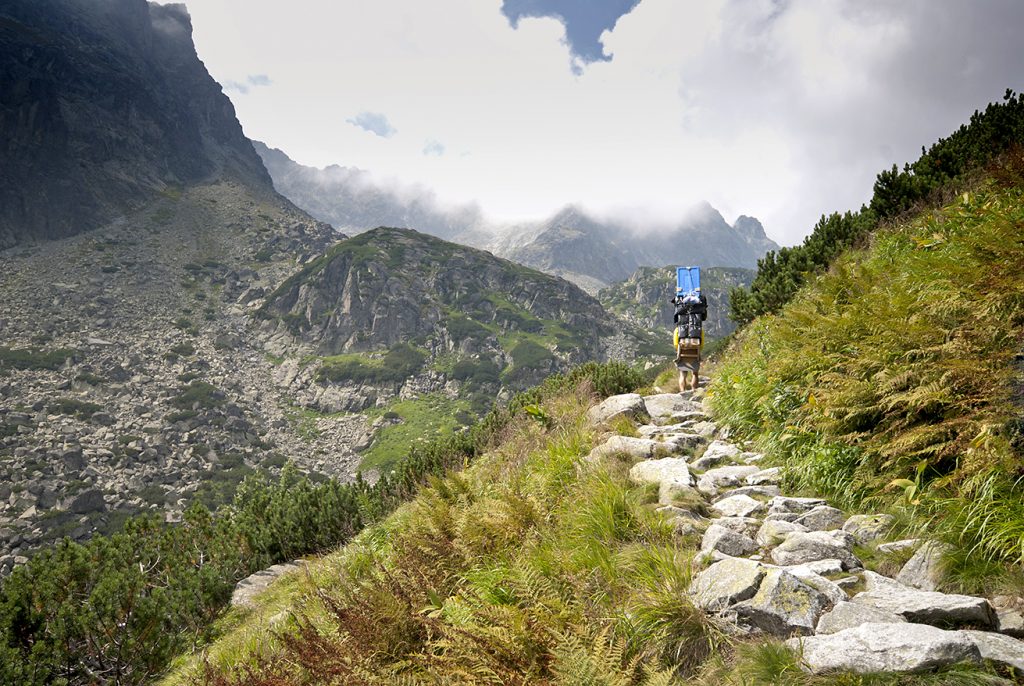 The rocky, alpine peaks of the High Tatras in Slovakia are the highest in the Carpathians, with 25 peaks soaring over 2500m. But hiking this impressive little range needn't require an Olympian effort. In the morning, ride a cable car up to 1800m and you can hike along mid-elevation trails, stopping at a log-cabin hikers' hut with a restaurant for lunch. A few hours more and you're at the Hrebienok funicular terminus that will take you down to turn-of-the-20th-century Starý Smokovec below, well in time for dinner.
Bay of Kotor, Montenegro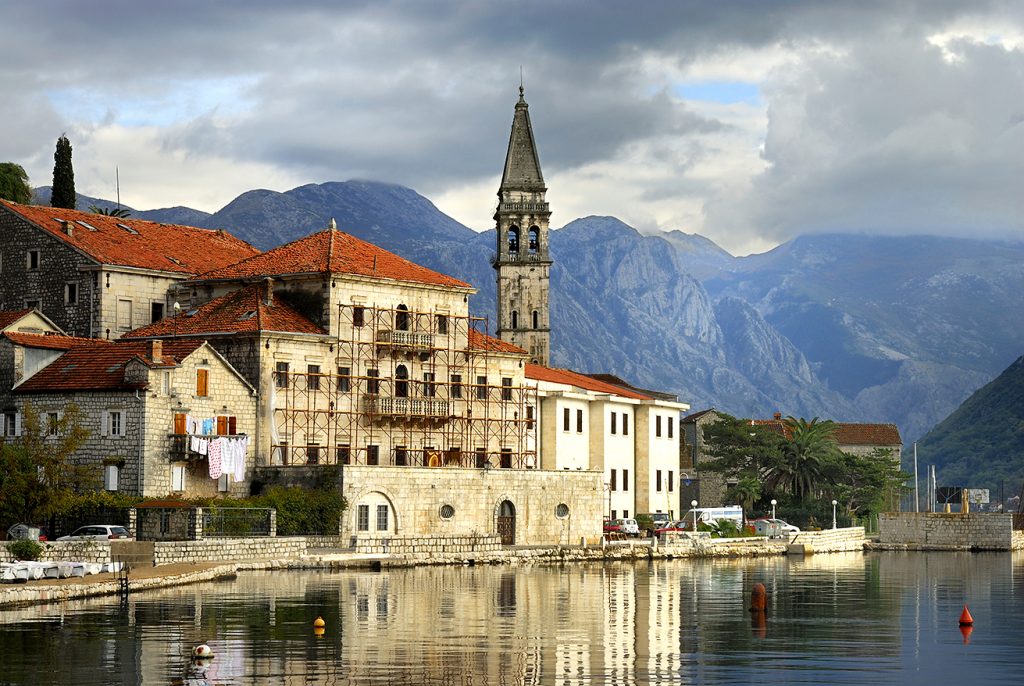 There's a sense of secrecy and mystery to the Bay of Kotor. Grey mountain walls rise steeply from steely blue waters, getting higher and higher as you progress through their folds to the hidden reaches of the inner bay. Here, ancient stone settlements hug the shoreline, with the old alleyways of Kotor concealed in its innermost reaches behind hefty stone walls. Talk about drama! But you wouldn't expect anything else of the Balkans, where life is exuberantly Mediterranean and lived full of passion on these time-worn streets.
Dubrovnik's Old City Walls, Croatia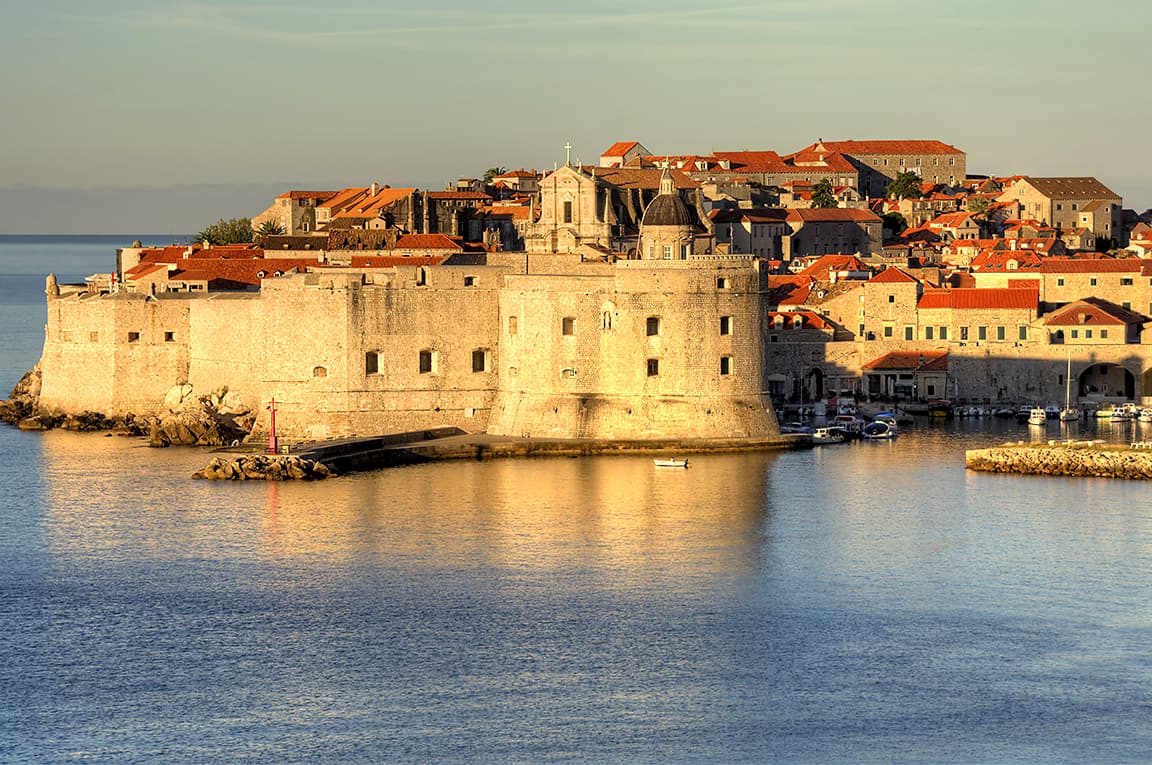 In Croatia, get up close and personal with Dubrovnik by walking its spectacular city walls, as history is unfurled from the battlements. No visit is complete without a leisurely stroll along these ramparts, the finest in the world and Dubrovnik's main claim to fame. Built between the 13th and 16th centuries, they are still remarkably intact and the vistas over terracotta rooftops and the Adriatic Sea are sublime, especially at dusk when the sunset turns the hues dramatic and the panoramas unforgettable.
Black Sea Beaches, Bulgaria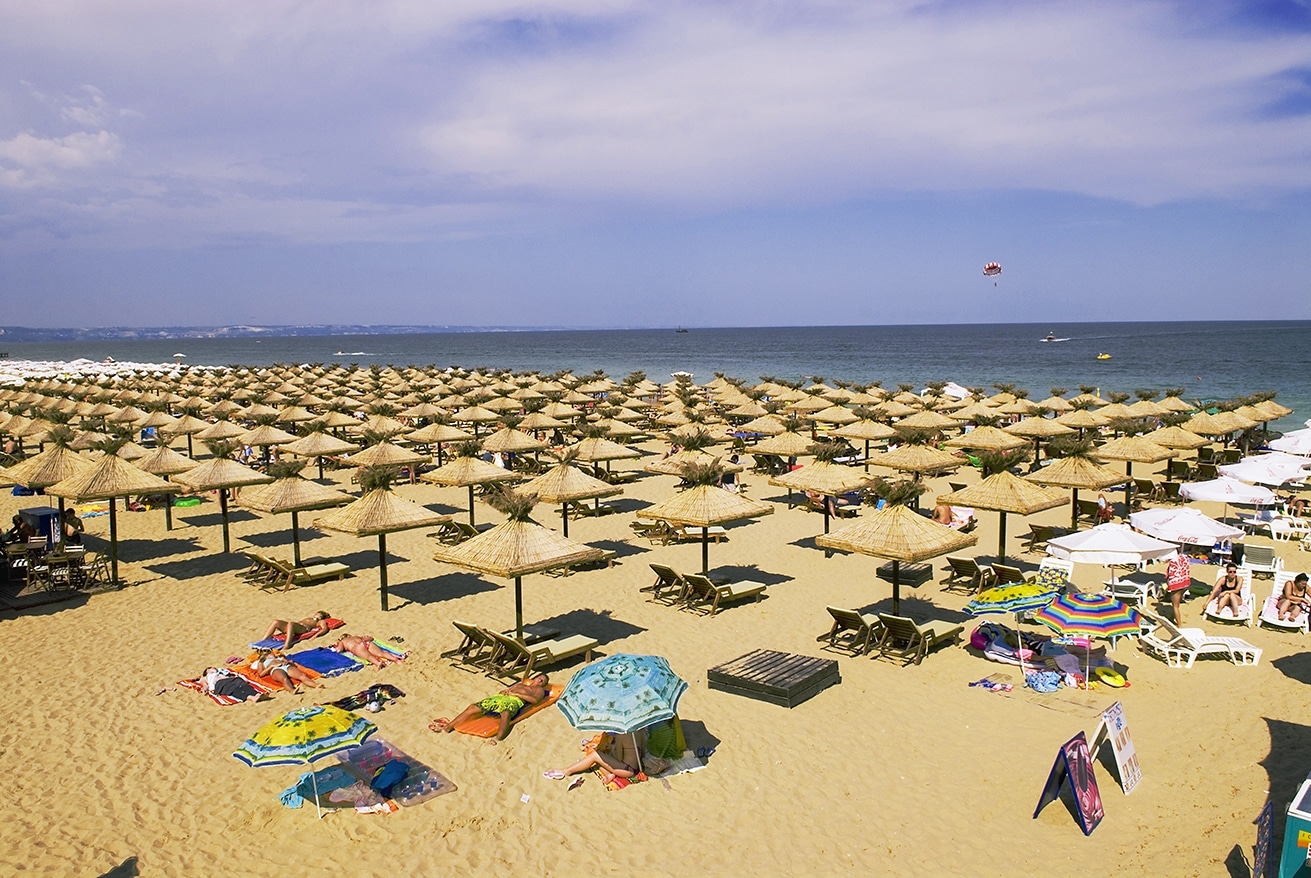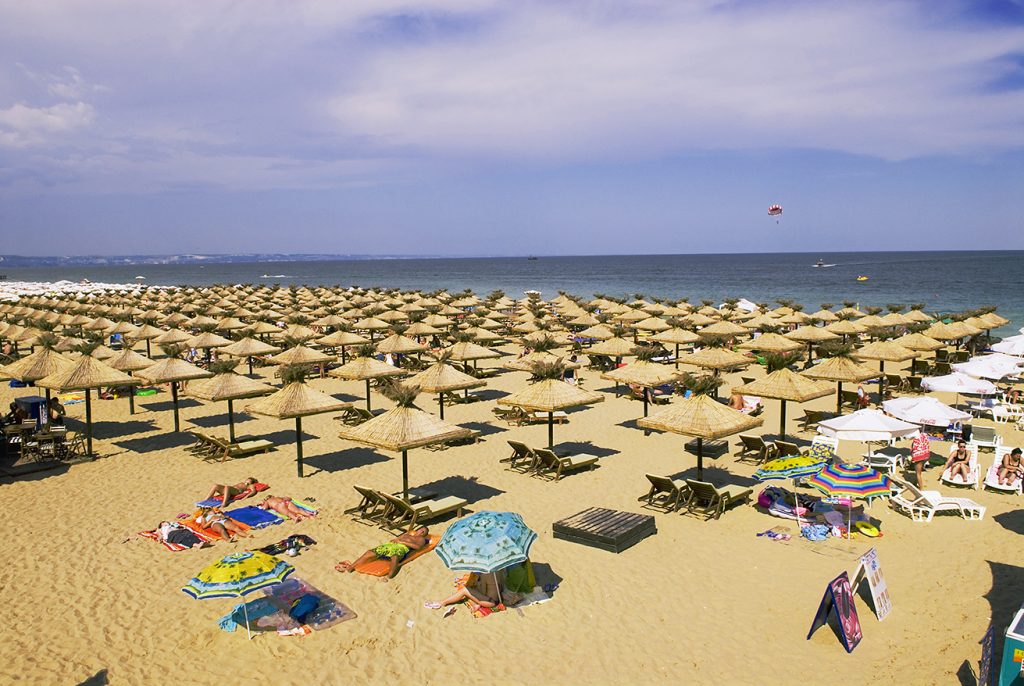 Home to almost 400km of sensational Black Sea coastline, the so-called Bulgarian Riviera is lined with beautiful beaches and ripper resorts, all at a fraction of the cost of others on the continent. There's a stretch of sand to suit every taste; party-hard playgrounds like Sunny Beach attract international tourists keen on watersports and wild nightlife, cosmopolitan Varna offers long, white-sand beaches and pleasant parks, while the heritage-rich harbours of Nesebâr and Sozopol dish up culture by the spadeful.
Accursed Mountains, Albania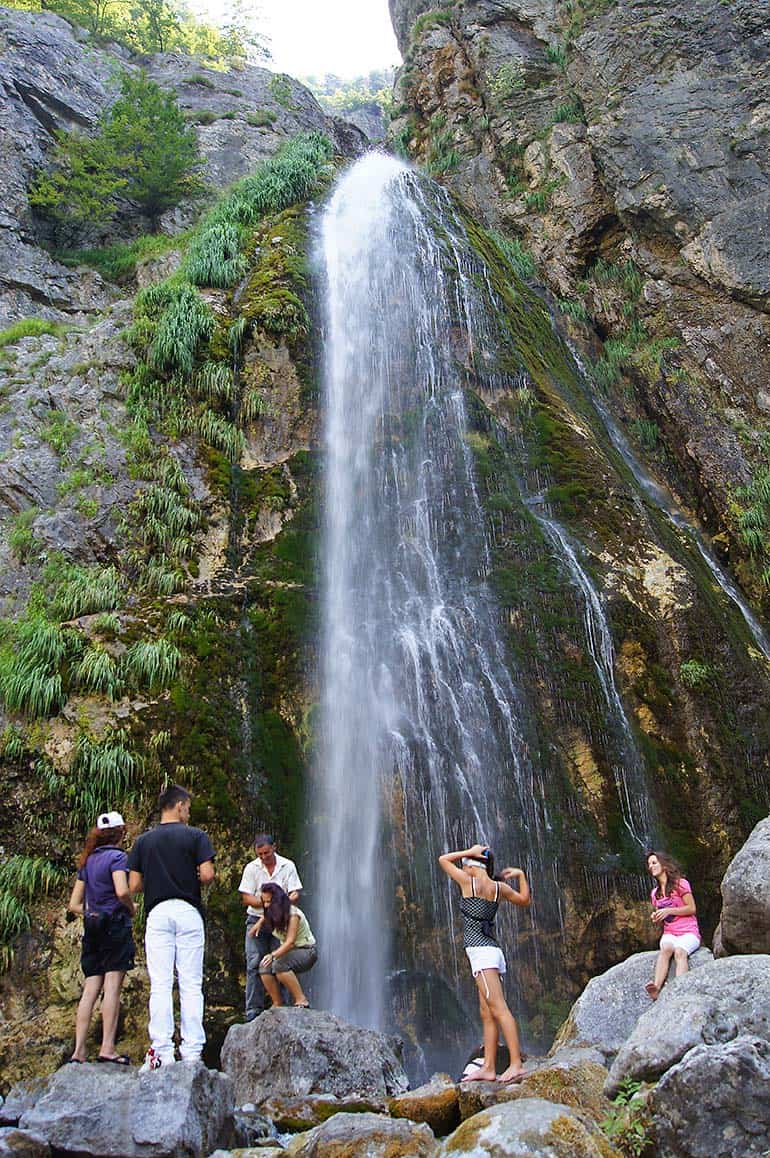 Albania's natural landscape is its greatest drawcard, and it's best experienced in the country's north, where the Accursed Mountains offer superb hiking, traditional mountain villages that still look like they're living in the 19th century, and the ferry ride across stunning Lake Koman. The most popular hike is the gorgeous and only moderately challenging day trek from Valbona to Theth, which shouldn't be missed. But for keen walkers there are dozens of opportunities to walk in the raw near-wilderness of high Albania.
Lviv, Ukraine
A pleasant island of Eastern European sophistication in a post-Soviet sea, Ukraine's great hope for tourism is a moody city of arabica-scented coffee houses, verdant old parks, trundling trams and Austro-Hungarian manners. Melodiously accented Ukrainian provides the soundtrack while incense billows through medieval churches that miraculously avoided their dates with Soviet dynamite, and violin-toting schoolchildren compete for seats on buses with smiling nuns and West Ukrainian hippies. Tourists now flock to Lviv, but the city seems admirably determined not to do a Prague or a Kraków.
Transylvania's Castles & Mountains, Romania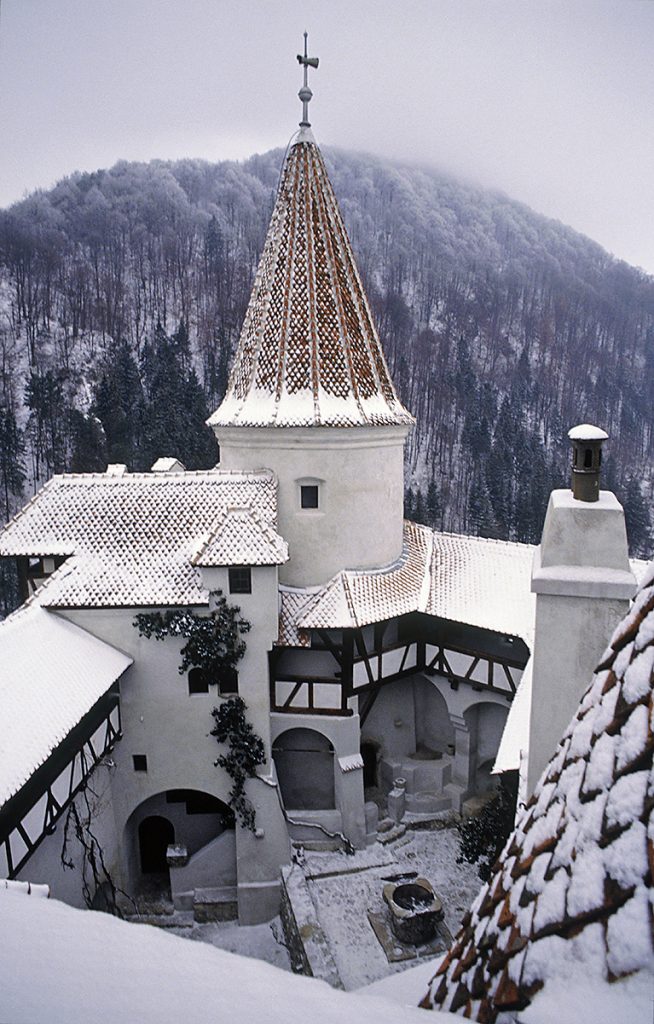 The Romanian region that so ghoulishly inspired Irish writer Bram Stoker to create his Dracula has some seriously spooky castles. Monumental Bran Castle, south of Braşov, is suitably vampiric, but our favourite haunt has to be the 13th-century Râşnov fortress just down the road. The castles are nestled high amid the Carpathians, a relatively under-explored mountain range that's ideal for all manner of outdoor activity, including hiking, trekking, mountain biking and skiing.
Ohrid, Macedonia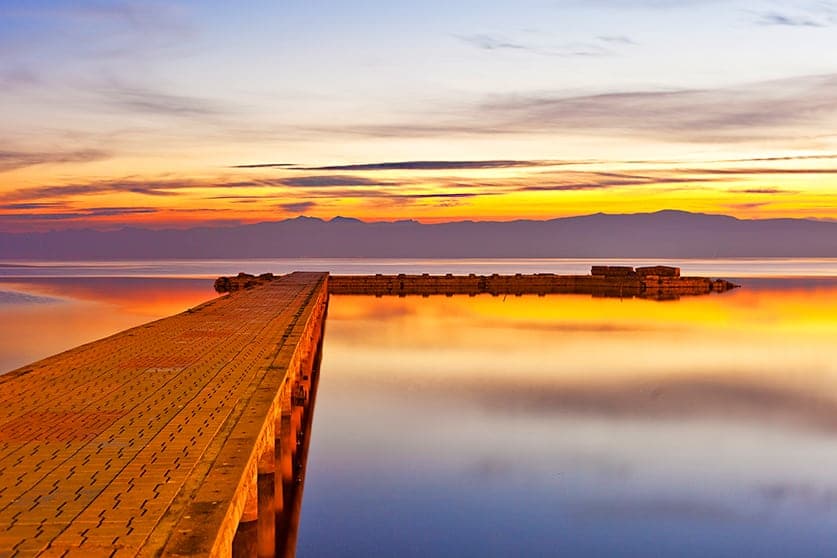 Whether you come to sublime, hilly Ohrid for its sturdy medieval castle, to wander the stone laneways of its Old Town or to gaze at its restored Plaošnik, every visitor pauses for a few moments at the Church of Sveti Jovan at Kaneo, set high on a bluff overlooking Lake Ohrid and its popular beaches. It's the prime spot for absorbing the town's beautiful architecture, idling sunbathers and distant fishing skiffs – all framed by the rippling green of Mt Galičica to the southeast and the endless expanse of lake stretching out elsewhere.
Read Part II here.